KLEMENCIC HOMES IS A FAMILY OWNED AND OPERATED RESIDENTIAL HOME BUILDER IN THE BAY OF QUINTE REGION. WE UNDERSTAND THE INDESCRIBABLE FEELING OF HOME AFTER A DAY OF ERRANDS, A WEEKEND AWAY, OR LONG DAY AT THE OFFICE. WHETHER YOU ARE STARTING A FAMILY OR JUST ONTO THE NEXT CHAPTER IN YOUR LIFE, WE STRIVE TO BUILD YOU A HOME THAT YOU CAN PROUDLY CALL HOME. FROM THE INITIAL DESIGN OF OUR SUBDIVISIONS, TO LAYING SOD IN THE YARD, OUR FULFILLMENT COMES FROM COMPLETING NOT JUST HOMES, BUT COMMUNITIES.

ESTABLISHED LOYAL TRADES COMPLETE EACH HOME AS IF IT WAS ONE OF THEIR OWN. OUR CONSTRUCTION SITES ARE KEPT CLEAN AND ORGANIZED TO ENSURE A SAFE AND PLEASANT WORKING ENVIRONMENT FOR ALL OF OUR TRADES AND A PRESENTABLE BACKDROP FOR RESIDENTS LIVING ON THE STREET, OR FUTURE CLIENTS PASSING THROUGH.
For detailed information on our current communities including site plans and examples of floor plans, click below.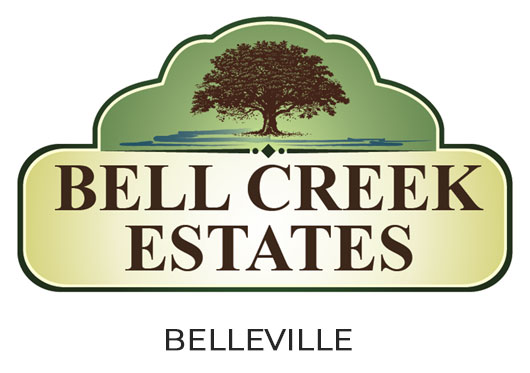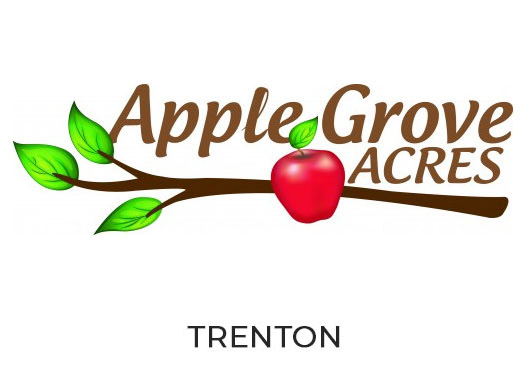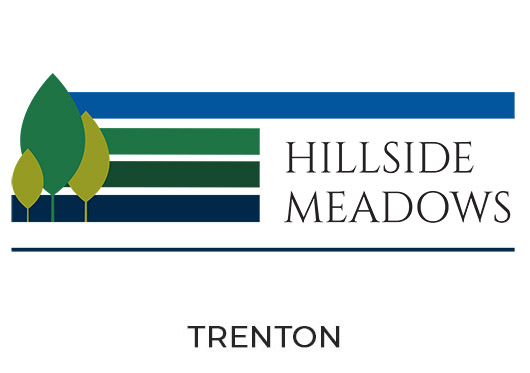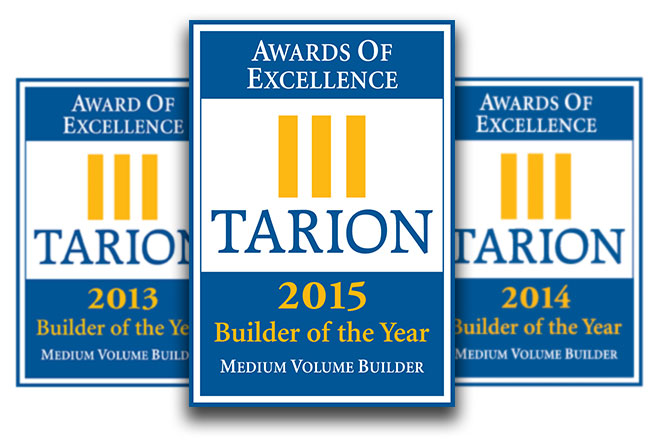 RECIPIENTS OF TARION AWARD OF EXCELLENCE IN 2013 , 2014, AND 2015!

CLICK TO LEARN MORE ABOUT TARION.