klemencic homes inc.
Residential Home Builder & Land Developer
AFTER IMMIGRATING TO CANADA IN 1949, STAN KLEMENCIC SETTLED IN THE QUINTE REGION AND WORKED TO ESTABLISH A LIFE FOR HIM AND HIS FAMILY IN HIS NEWLY-ADOPTED COUNTRY. AN ENTREPRENEUR AT HEART, HE SOON BEGAN WORKING FOR HIMSELF, BUILDING HOMES IN BELLEVILLE, TRENTON, FRANKFORD, BATAWA AND THE SURROUNDING QUINTE AREA. HIS SUCCESS IS DIRECTLY RELATED TO HIS COMMITMENT AND DEDICATION TO HARD WORK, HONESTY, SUPERIOR VALUE, AND THE QUALITY OF THE PRODUCT ITSELF. THROUGH YEARS OF HARD WORK STAN KLEMENCIC DEVELOPED AND MAINTAINED A REPUTATION OF HONESTY AND INTEGRITY.

THESE ATTRIBUTES LAID THE FOUNDATION FOR THE LESSONS HE PASSED ON TO TWO OF HIS SONS, MARK AND ANDY. TOGETHER THEY WORKED WITH HIM IN HIS BUILDING AND DEVELOPMENT BUSINESS WITH MARK JOINING HIS SIDE IN 1979 AND ANDY JOINING THEIR TEAM IN 1986.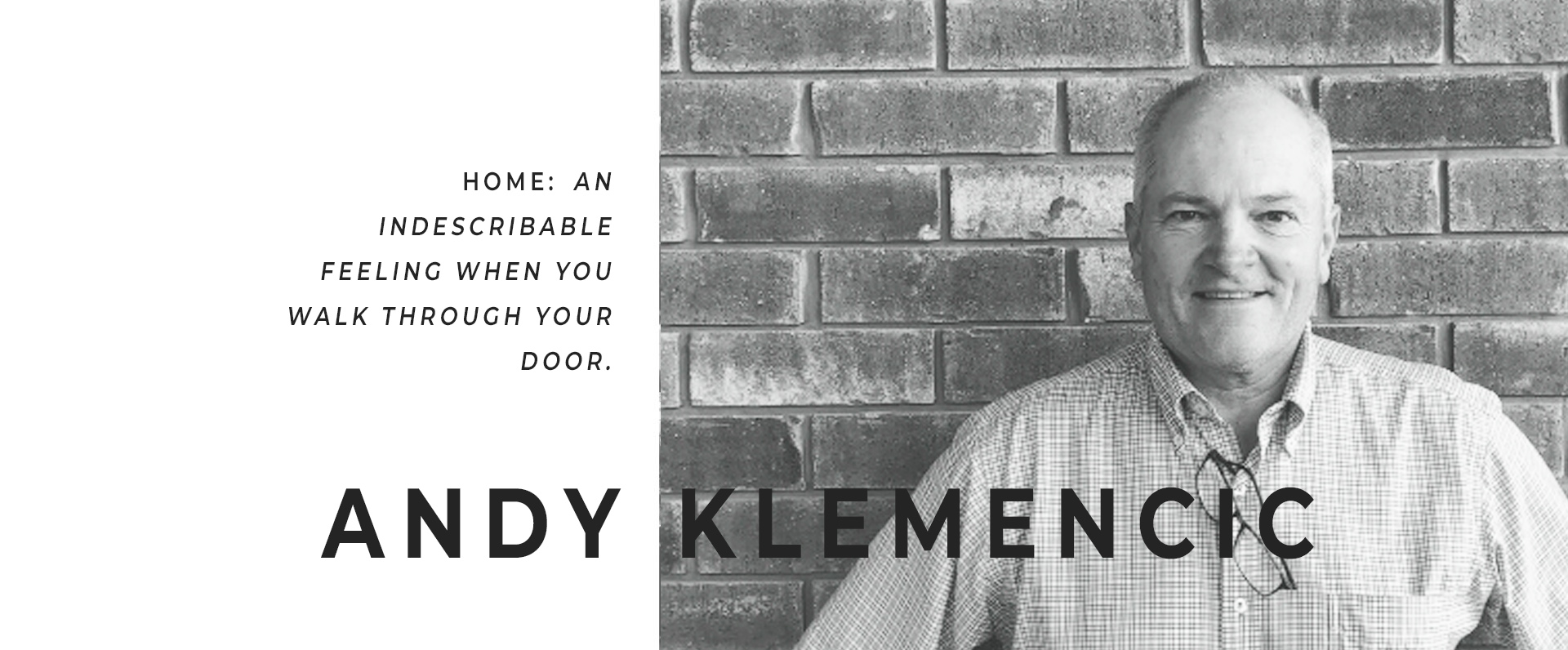 IN 1991 , WITH THE AGREEMENT AND ENCOURAGEMENT OF THEIR FATHER, MARK AND ANDY BEGAN TO OPERATE THEIR OWN HOME-BUILDING BUSINESS, KLEMENCIC HOMES INC. AND HAVE BUILT AND DEVELOPED SEVERAL HUNDRED HOMES IN TRENTON, BELLEVILLE, AND THROUGHOUT THE QUINTE AREA. THEY HAVE STRIVED TO MAINTAIN THEIR PERSONAL CONTACT WI TH CUSTOMERS, EMPLOYEES, SUB-CONTRACTORS, SUPPLIERS, MUNICIPAL STAFF, AND OTHERS THAT ARE A MAJOR FACTOR IN THE SUCCESS OF THEIR BUSINESS. THE LOYALTY OF THEIR EMPLOYEES, TRADES, AND REPEAT CUSTOMERS IS A TESTAMENT TO THEIR HARD WORK AND DEDICATION. THEIR REPUTATION FOR WELL-PLANNED DEVELOPMENTS OF SUPERIOR QUALITY HOMES IS WELL-KNOWN THROUGHOUT THE AREA. THEY CONTINUE TO GO ABOVE AND BEYOND TO ENSURE EACH HOMEOWNER IS PROUD TO CALL A KLEMENCIC HOME AND COMMUNITY THEIR HOME.