check below for the site plan, example floor plans & photos
Once a locally farmed apple orchard some 100 years ago, our most recent community is now home to new homeowners ranging from young families to retired couples. Located in the west end of Trenton, AppleGrove Acres continues to grow in popularity. With a wide variety of homes including townhomes, semi-detached homes, and detached homes, this community offers something for everyone. AppleGrove Acres is conveniently located within sight of Murray Centennial School, and within short walking distance to St. Peter Catholic School (elementary), Trenton High School and St. Paul Catholic Secondary School. Other amenities within walking distance include Walmart Supercenter, Tim Hortons, a veterinary clinic, and several commercial plazas offering restaurants, banking, dental, hair salons, and other retail and service establishments. A large park is located on Cortland Crescent (Phase 1) with a walkway adjacent leading to McIntosh Crescent (Phase 2) with City installed playground equipment to be installed in 2018. North of Phase 4 lies a 7-acre open woodland, with access from the subdivision, that will serve as a natural wooded area for residents to enjoy, upon completion of the development.
PHASE 1, 2 & 3 OF APPLEGROVE ACRES SOLD OUT QUICKLY WITH PHASE 4 (GOLDEN RUSSET COURT) NOW AVAILABLE. GOLDEN RUSSET COURT OFFERS CUSTOM FLOOR PLANS & EXECUTIVE STYLE HOMES DESIGNED BY KLEMENCIC HOMES ON 66' LOTS. SEE PHASE 4 INFORMATION BELOW TO GAIN MORE INFORMATION ABOUT THE AVAILABLE HOMES, DESIGN & PURCHASE PROCESS.
Our freehold townhomes consist of a one or two-bedroom main floor, complete with main floor laundry, a single garage and optional finished basement. Some examples of floorplans can be found below.
TOWNHOME ELEVATIONS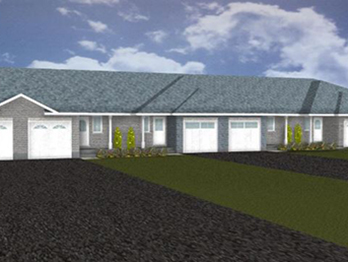 TOWNHOME FLOOR PLANS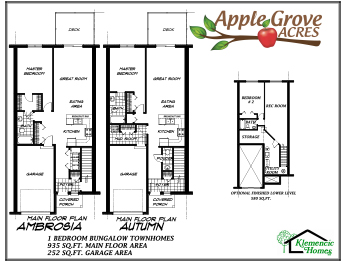 TOWNHOME PHOTOS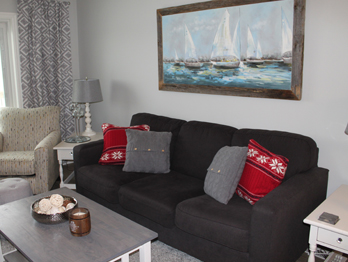 Semi-Detached Homes
*SOLD OUT*
All semi-detached homes come complete with a two-car garage, main floor laundry and two or three bedrooms on the main floor. Optional finished basements include one or two bedrooms, a full bath and large rec room. Some examples of floorplans for our semi-detached homes can be found below.
SEMI-DETACHED ELEVATIONS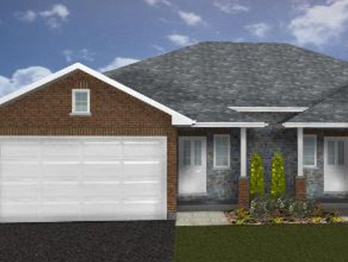 SEMI-DETACHED PHOTOS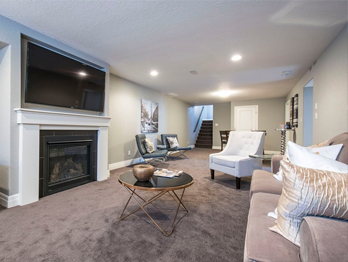 Detached Homes
*SOLD OUT*
Each detached home in located on a 50-foot lot and includes two-car garage, two or three-bedroom main floor and optional finished basements complete with two bedrooms, full bath and large rec room.
DETACHED ELEVATIONS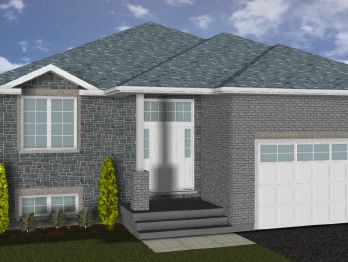 DETACHED FLOOR PLANS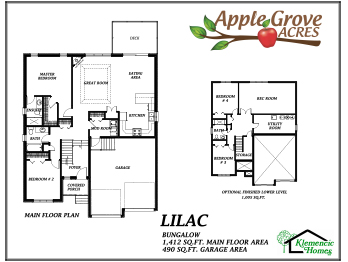 DETACHED PHOTOS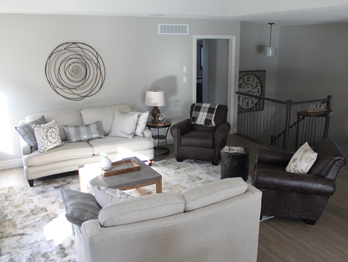 Phase 4 – Custom and Executive Style Homes
*SOLD OUT*
PHASE 4 (GOLDEN RUSSET COURT) OF APPLEGROVE ACRES CONSISTS OF 16 LOTS ON A DEAD-END CUL-DE-SAC. GOLDEN RUSSET COURT WILL INCLUDE CUSTOM EXECUTIVE-STYLE HOMES AND A VARIETY OF FLOOR PLANS DESIGNED BY KLEMENCIC HOMES ON 66-FOOT-WIDE LOTS.
For all sales information and/or to pursue an agreement of purchase contact
John Barry
Broker of Record
Call or Text 613-967-9323
john@johnbarry.ca